About Premiala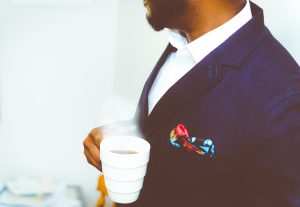 Premiala BBQ and Kitchenware is a high-end boutique brand based out of Australia and selling worldwide.  You won't find hundreds of generic Premiala-branded products – we focus on producing fewer products of high quality and only sell them if we're satisfied the quality is at the standard we expect.
We look at our products as an investment rather than an expense, and for this reason we generally use costlier and higher quality materials than our competitors to ensure the product lasts years or decades, not just weeks or months. We sell spare parts wherever one of our products contains a consumable part to ensure peoples' investment in our brand keeps working year on year. We also include product inserts and e-books to help our customers get the best value from their purchase.
Premiala offers a value-added product with exceptional customer service and is the brand of choice for discerning buyers who are ready to invest in a premium product that will last for years.
Legal Notes
Under the Lanham Act 1946, 'Premiala' is a trademark of Pullman Enterprises Pty Ltd, and may not be used without permission. Premiala-branded products may only be retailed with the written approval of an authorised representative of Premiala or Pullman Enterprises Pty Ltd.  Pullman Enterprises Pty Ltd is the parent company of Premiala – the 'Pullman' name has represented luxury in many fields of business and industry for decades, and is an ideal way to represent our focus on premium, high-quality products.